---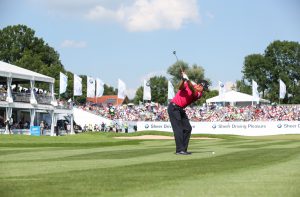 We offer the perfect opportunity for your Team Building projects using golf as the motor.
Bring your people to us , we will Organise Teams , teach them the basics and then play an actual competition on our Golf course.
Team Captains will have to make decisions , rules have to be kept to , scores written and  so " let the games begin"
A half day is all you need . Including PGA Professional instruction, all fees you can start your program from around € 80,00 p.p.
ring Keith Read 0152 08936346 for more information.